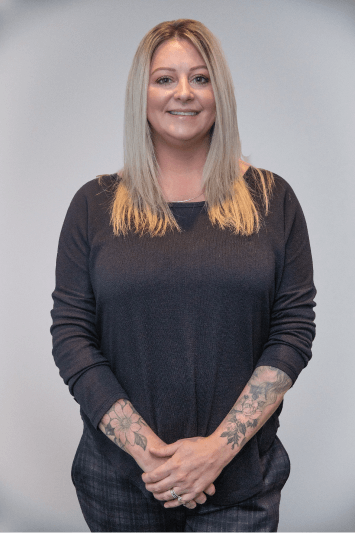 Brittany — Chiropractic Assistant
Brittany is our Chiropractic Assistant, she has over 12 years of administrative experience and loves working with others. Her favorite thing to do in her free time is travel with her family or spend time up at the lake with her friends. Her Daughter, husband, and 2 dogs keep her very busy at home.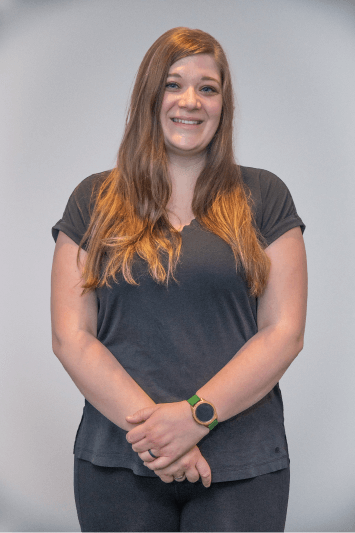 Aubrey — Chiropractic Assistant
Aubrie graduated with a degree in massage therapy in 2016, the training she received was in Swedish massage, deep tissue, myofascial release, prenatal and pediatric massage modalities. Since then she also has been certified in cupping techniques. She enjoys her work and continuing to learn more to improve her skills.
During her free time she enjoys reading, gardening, hiking, camping, and canoeing with her family.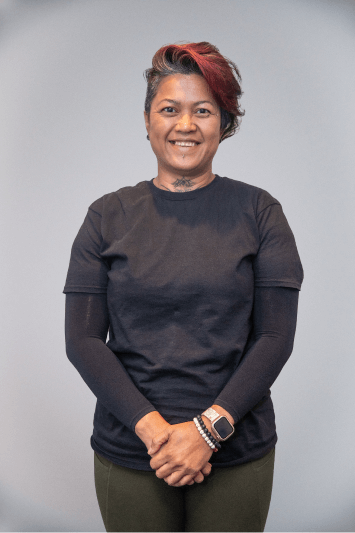 Ratha — Chiropractic Assistant
Ratha accomplished her Medical Administrative Assistant diploma in 2013. She enjoys working at McCarron Lake Chiropractic because it allows her to help people. Also, she loves being part of a team and it's a lot of fun! She is fluent in Khmer and English. She has a license in cosmetology so when she's not working she likes to make people feel fabulous. Her idea of the perfect day would be from spending time with her 3 kids, hanging out in front of a bonfire with great friends to hiking, fishing or just at home watching movies.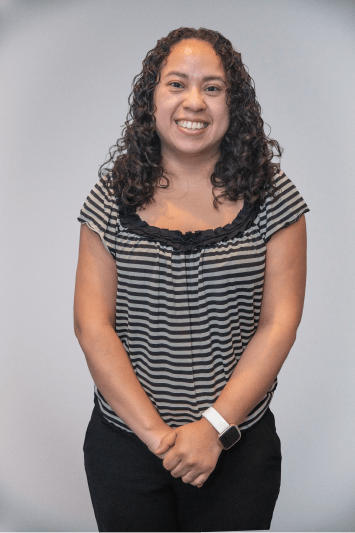 Lorena — Chiropractic Assistant
Lorena has been a massage therapist since 2012. She graduated from Saint Paul College and is also a native of St. Paul. Lorena is certified in cupping, hot stone massage, trigger point therapy and deep tissue. In her spare time she likes to watch movies, go on walks and practice Yoga.