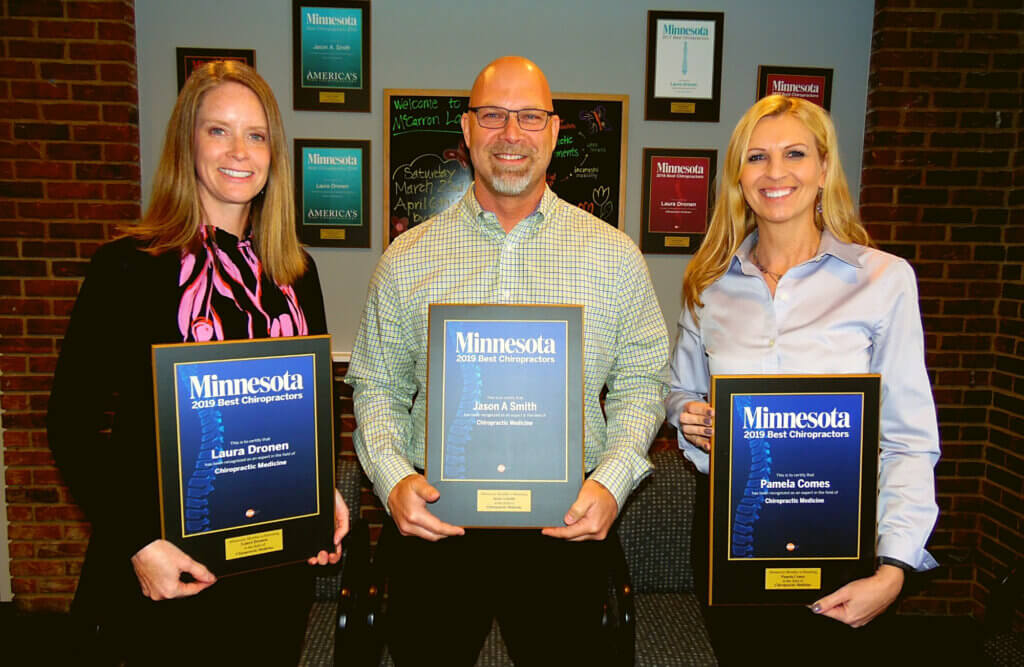 McCarron Lakes Chiropractic Doctors and Staff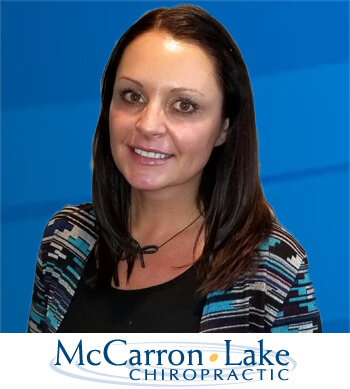 Kristy — Chiropractic Assistant
Kristy, Chiropractic Assistant Attended Anoka Hennepin Technical College for Medical Administration. Kristy enjoys the satisfaction of helping patients understand their insurance benefits, as well as getting to know patients while working at the front desk. In her free time, Kristy enjoys having an active lifestyle and being outdoors, spending time with her son, friends, and two dogs Lola and Zoey.