We provide many services at our Saint Paul Chiropractic clinic to help make you feel better as soon as possible.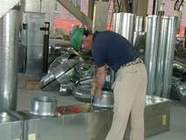 Not only do we offer chiropractic adjustments, but we also offer electric muscle stimulation, roller table, and strengthening/stretching exercises, and rehabilitation.
The physiotherapy we offer includes electric muscle stimulation (very relaxing and we also put a hot pack on you!)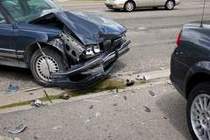 We have individual rehabilitation sessions to help stretch and strengthen muscles after trauma or pain resulting from repetitive injuries.
Our Saint Paul Chiropractors and staff at McCarron Lake Chiropractic work hard to treat you as an individual. We tailor our treatment plan to address your specific condition, and we believe in working as a team to help you with your healthcare goals.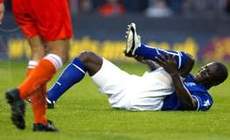 McCarron Lake Chiropractic's Saint Paul chiropractic clinic serves customers from Saint Paul, MN, and surrounding areas including Maplewood, Roseville, Little Canada, Falcon Heights, and Arden Hills.
To find out how chiropractic adjustments may benefit you or for a diagnosis of an injury or condition that requires chiropractic treatment, contact our Saint Paul Chiropractors today or call us at (651) 489-6550.